Your Premier Source for Margarita Machine Rentals in Dallas, Texas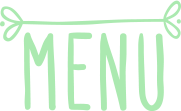 We provide 50 9 oz. cups with salt & straws for every order, at no extra charge!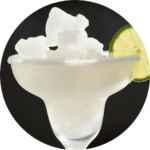 natural lemon/lime flavored, perfect blend of tart and sweet.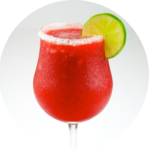 naturally tasty strawberry sweetness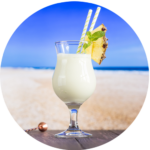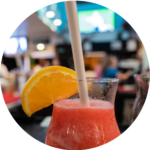 Pineapple, banana, blackberry, orange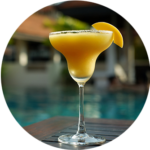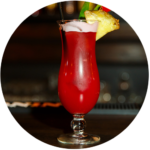 much better than Katrina!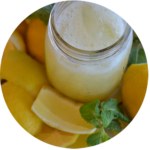 great for hot Texas nights!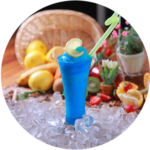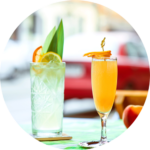 great for weddings and with Italian food
We're the Margarita Machine Rental Gurus in Dallas, Texas
Dallas Margarita Machine Rentals is the premier source for margarita machine rentals.
20+ Years Experience with Frozen Drink Machines
With more than 10 years of experience and thousands of happy customers, we have both the experience and the low prices to make your next party a sweet success.
We Deliver Throughout the Dallas-Fort Worth Metroplex
Dallas Margarita Machine Rentals is located in the Mid-Cities area, convenient for providing frozen drink machines to DFW.
Chillax with the Yummiest Frozen Drink Mixes!
Our frozen drink mixes are the best in the industry and perfect for a hot summer day or a winter indoor party.
More Than Just Margarita Machines
Dallas Margarita Machine Rentals handles the whole delivery, setup and pickup process. No blending, no ice… no mess! You don't have to do a thing besides pour a frozen drink and enjoy!
Margarita Machines and Much More!
Margarita machine rentals are our most popular request, but the machines handle all types of frozen drinks from Pina Coladas to Strawberry Daiquiris, Hurricanes, and more.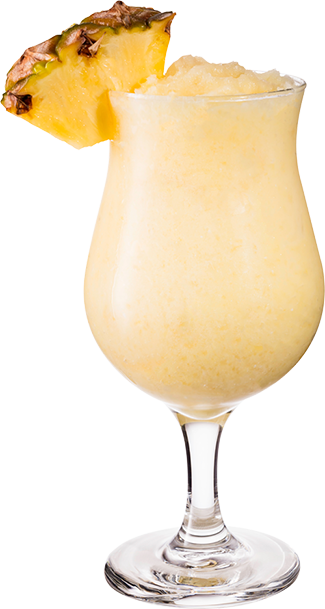 They Say
Dallas Margarita Machine Rentals is fantastic. Please give them a try for your next event. Reasonable pricing and friendly service!
They Say
Drinks were awesome -- our clients loved them!! Eddie is a nice guy and does a great job setting things up and with the takedown afterwards. All of the flavors are great.
They Say
We have used this service and this company 10+ times. They are amazing! Prompt, professional, efficient, friendly, neat. Call you back quickly. Show up on time. Easy to use machines. Machines are super clean. Great pricing. Highly recommended. Thank you!
Get Coupons by Email!
Just enter your email and we'll send you two coupon codes.
We will never share your email address or spam you!

Follow us, Like us!